How you Can Transform After the Quarantine and Never Look Back

Have you ever wondered what life will be like after the quarantine?
First, I'm getting lots of requests for coaching form people who are shifting their career, mission or looking for a change in their profession?
Second, one of the top questions I get, is how I had the courage to leave a great job with benefits and have the courage and faith to believe that I could do something else.
It was scary. But it was also  amazing.
Lastly — it was the best thing I've ever done for myself.
Would you like to learn some lessons I learned in my transition?
Have you ever failed and that failure led you to success?
As we all transition back from this quarantine, we al have to transform ourselves, whether we stay in our career, start a new business, or transition to a new profession.
Here are some tips that can help you:
And comment below, what is a time when you've had to transform your career, life or reinvent yourself?  What's your top tip for our blog readers?
As always, I thank you for reading my blog.  Blessings always,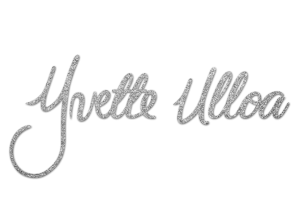 By the way, Dave and I are launching phase 2 project of our travel technology company.  We have helped thousands of people create a separate income stream working from home.
If you are interested in working with us, message me at hello@yvetteulloa.com to see if you qualify.