Is the tension building up at home?

We are in a situation we have never been in…and for that, we need to have wisdom.  We have many new relationship problems rising up from being at home 24-7.
I'm hearing statements such as:
"Gosh I love him but we are fighting a lot!"
"I love my kids but I can't wait until they are back in school"
" Things have been so difficult at home trying to juggle work, home-schooling, taking care of the house and lower income."
Can you relate?
What if I shared that there are some simple strategies we can follow to get along at home.
Strategies to help guide our children through these hard times.
Ways to have conversations with our loved ones that get the point accross without hurting them.
We would like to help with any relationship problems that may arise!
Dave and I created an incredible master session on:
1.  GET ALONG AND UNDERSTAND THE OPPOSITE SEX.
2. AVOID TENSION AND SEPARATION
3. UNDERSTAND THAT OUR BRAINS ARE WIRED DIFFERENTLY, AND SEEING GREATNESS IN EACH OTHER RATHER THAN FAULT.
ARE YOU READY TO ADD MORE FREEDOM TO YOUR LIFE AT HOME?  WATCH THIS FREE CLASS…AND HAVE YOUR LOVED ONES WATCH IT TOO…
Please drop me a note and let me know what you learned…
This work not only saved our marriage but it changed our life…
With love,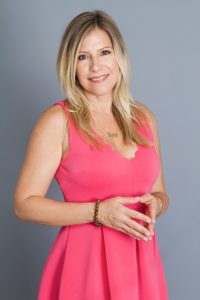 Yvette Ulloa
Let's connect on Facebook would love to see your smiling face 🙂
Follow our Facebook group "Together We Rise Up" for more relationship tips!