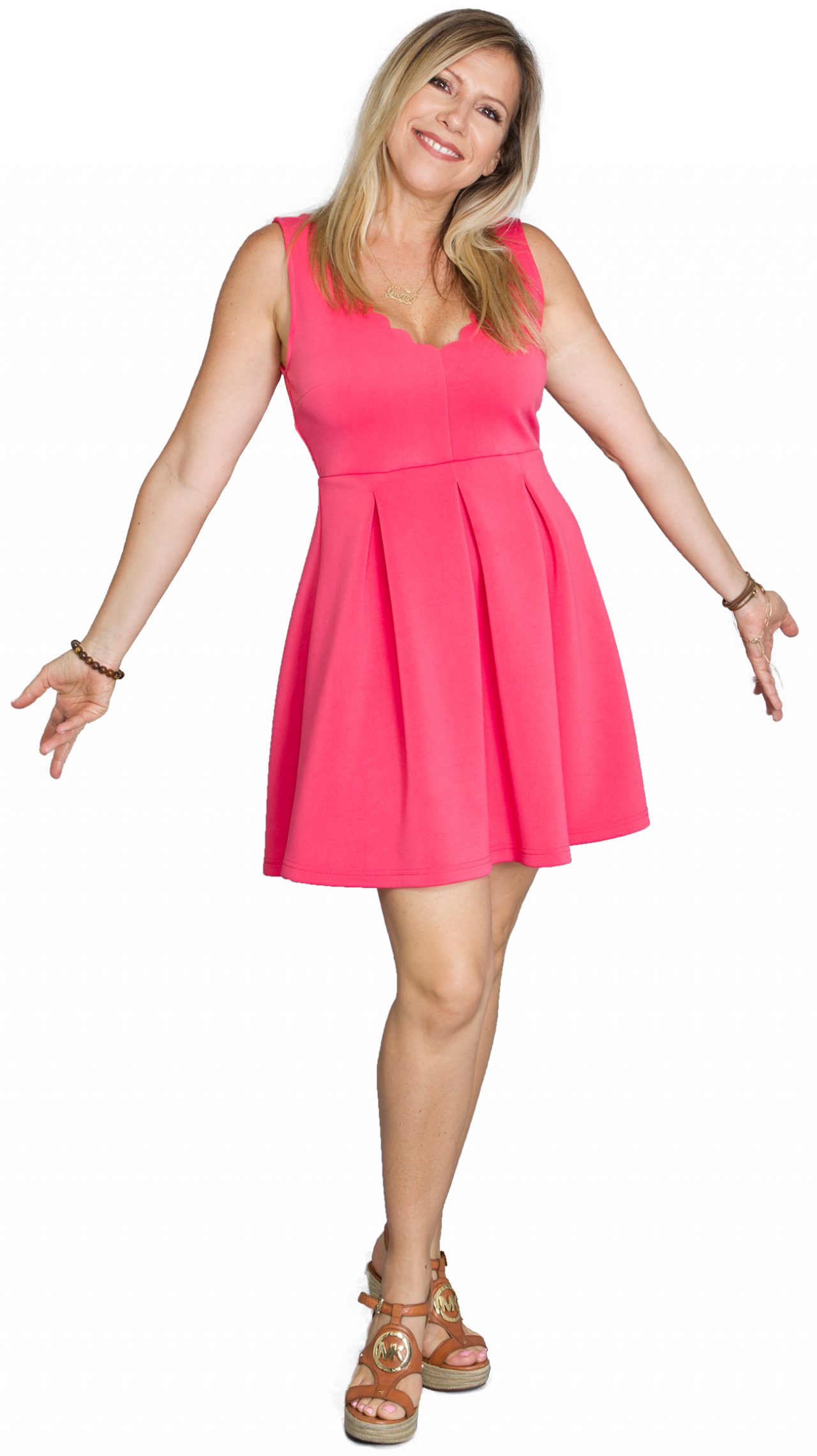 JOIN OUR TRAVEL TRIBE
We help people travel the world at wholesale or even earn their vacations through the hottest travel club concept in the world!   We are officially the largest private travel company in the world, open in 29 countries worldwide, touching lives all over the world.
We also help and empower people to start an entrepreneurship  career in the travel industry.  Over a million memberships sold worldwide, we are quickly becoming the Walt Disney of travel, making travel available to people all over the world.
We also have a socially conscious brand and we coined a new word in the dictionary, Voluntourism.  We lead groups of people all over the world to Africa, South America, Australia, Europe and of course the USA.  We have combined travel and contribution for a magic potion of adventure, fun and well being.
If you are interested in traveling at wholesale, email hello@yvetteulloa.com your interest (wholesale travel, career in entrepreneurship, or both ☺ "and we will get back to you shortly".)
One of the biggest passions of my life is to help people start a business, build the mindset to break through to success, as well as create a very special community with my sisters worldwide and do empowerment retreats.  CHOSEN is a leadership retreat worldwide that teaches people to master self-, health and wealth.  It's for high level conscious entrepreneurs who are ready to take their game to another level.  In our Women Empowerment Retreats,  we learn to bless and release what no longer serves us, step in to our power as women, share our gifts with the world, and magnetize more abundance, more life, and incredibly juicy relationships in life.  Whether you have a soulmate or are working on attracting yours, some of the key components of our retreat will help you step into that power which effortlessly brings more of what you want into life.   And we create community!  An incredible community of women honoring women, creating a beautiful bond, and living an unapologetic life, freely and without judgment.  In our Voluntour Retreats, we take an amazing, fun, exotic adventure trip somewhere very exciting where we work on a project to give back to the community, and work alongside the community.  We were featured on Oprah's magazine as we have built over 100 schools in Guatemala out of plastic bottles, brought water solutions to Africa, built basketball courts at Boys and Girls Clubs of America and even built an orphanage in Ecuador.
To join us, get on our mailing list and we will let you know when the next one happens.
Adventure, Leadership & Contribution
CHOSEN
WOMEN EMPOWERMENT
WOMEN'S DREAM RETREATS
Health & Fitness
BODY, MIND & SOUL
TRAVEL & CONTRIBUTE
VOLUNTOURS
ALL RETREATS ARE CURRENTLY CLOSED FOR REGISTRATION.  TO FIND OUT ABOUT THE NEXT DATES, OPT IN AND YOU WILL BE THE FIRST TO KNOW!
BOOK YVETTE TO SPEAK
Yvette has traveled around the world speaking to audiences in Australia, South Africa, and as large as 15,000 in the USA.  She was recently the keynote speaker at the Direct Selling Women'a  Alliance Leadership retreat and she has shared the stage with Zig Ziglar, John Assaraf and Stephen C. Covey.  Yvette speaks on entrepreneurship, marketing, communication and specializes in women empowerment topics such as stress release, stepping into our power and finding the gift along our challenges.
To book Yvette Ulloa, email hello@yvetteulloa.com
PRIVATE ONE ON ONE COACHING
Ready to have more?  Ready to model someone who's done it and work privately with Yvette?  Yvette currently has a waiting list for coaching clients, however when one opens up, she will notify you.  To inquire about her coaching, email hello@yvetteulloa.com and we will add you to the list and notify you when there is an opening!  Yvette guarantees her results and can help you break through in the area of entrepreneurship, relationships, emotional trauma and release.
Yvette has 90, 120 and one year programs along with a full immersion VIP day.